New Stereax® Manufacturing Facility on Track
Ilika, the advanced solid state battery company, has completed the installation of the cleanroom and principal equipment at its new Stereax manufacturing facility. This is a further step towards commercialising Stereax miniature solid state batteries, designed for powering next-generation medical devices and industrial wireless sensors (Industrial Internet of Things).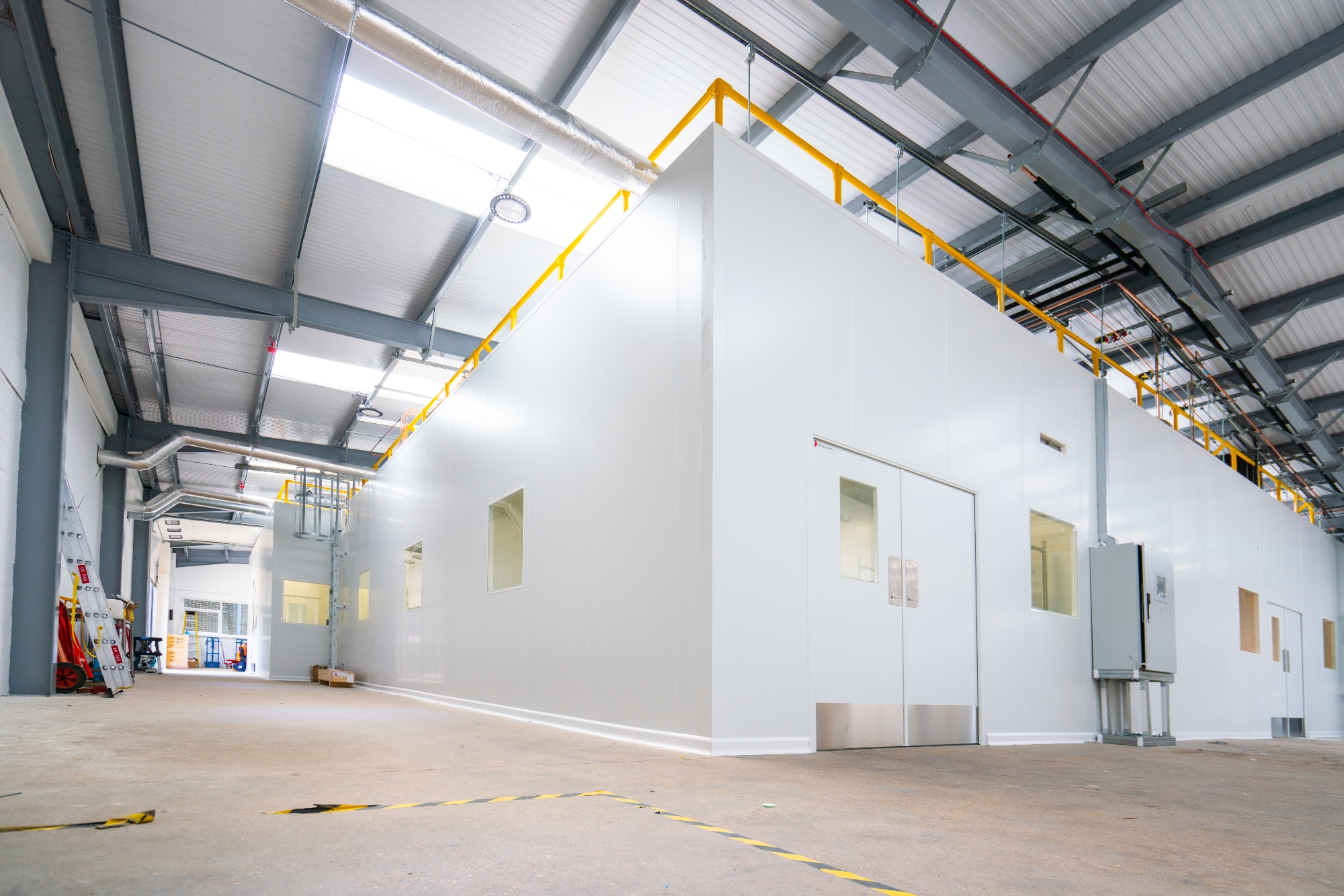 Only 4 miles from Ilika's headquarters in Romsey, UK, the new 1,600m2facility includes a 340m2 cleanroom, which Ilika's principal contractor has now handed over to Ilika's operational team.
The key deposition tools, as well as the principal etching equipment, have completed their factory acceptance tests and have been delivered to site for preparation prior to the start of site acceptance testing and the commencement of process qualification.
Process qualification will continue through Q4 2021, with product qualification expected to take place in Q1 2022, supporting the commencement of product sales from Q2 2022.
Ilika's CEO Graeme Purdy, stated: "Progress on site has been very gratifying to see over the summer and, despite significant global disruption to supply chains, the Ilika team, our vendors and suppliers have worked very hard to deliver our planned project implementation schedule."