Smart Homes Solid State Battery Demonstrator on Display at DigiCat
Smart Homes Solid State Battery Demonstrator on Display at DigiCat
We are delighted to announce that one of Ilika's Smart Homes demonstrators is now on display at Digital Catapult "DigiCat" in London, UK. Digital Catapult is the UK's leading advanced digital technology innovation centre. They drive early adoption, making UK businesses more competitive and productive, to help grow the UK economy.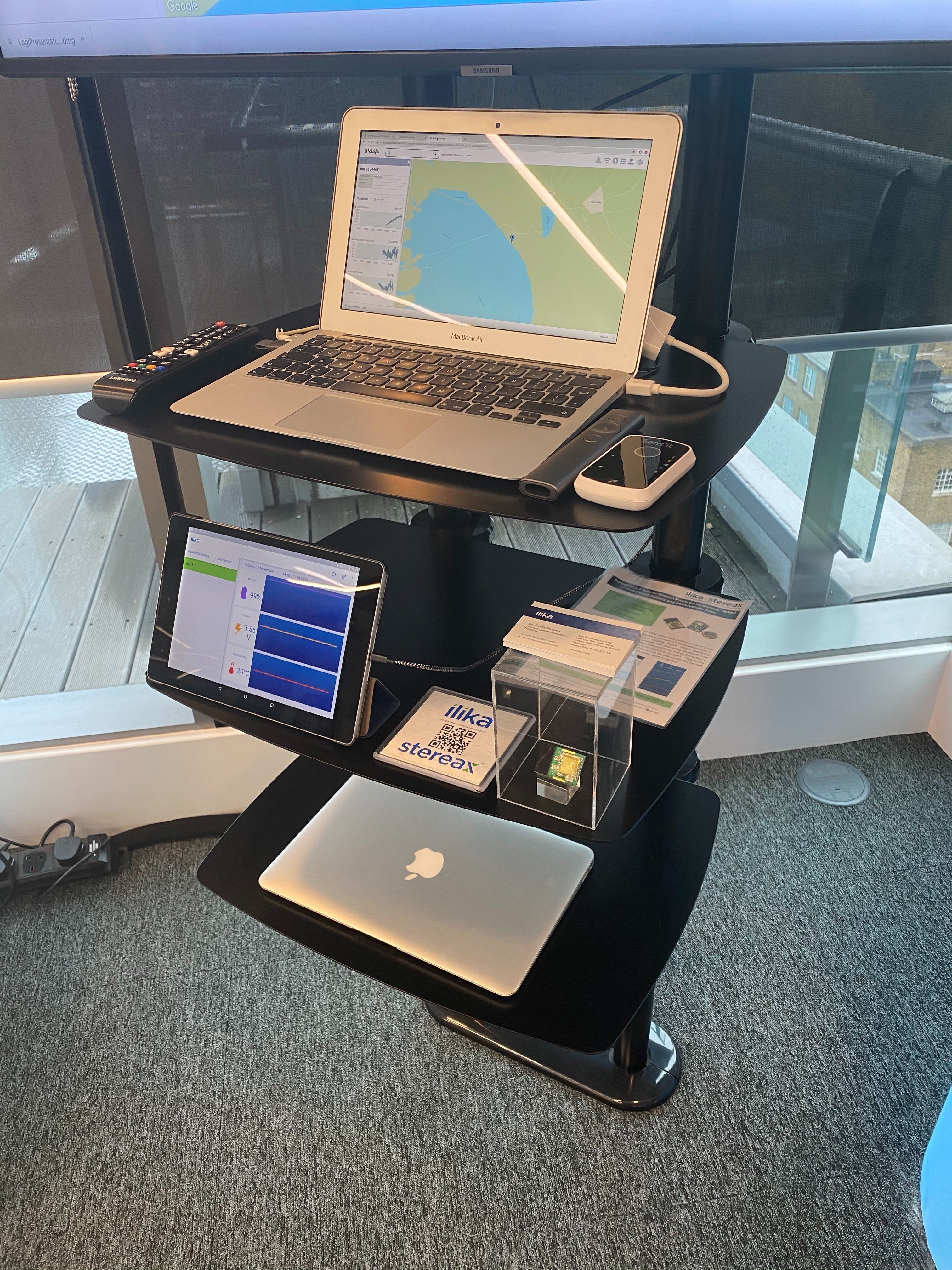 The Demonstrator on show is a self-powered temperature sensor for Smart Homes combining solid state battery and solar energy harvesting technologies.

For more information on how Ilika can help you integrate solid state battery in your IoT device, please visit our Low Power IoT Ecosystem page
To visit DigiCat:
Thank you to Pat Malloy at DigiCat for enabling this demonstration.