Stereax Scale-Up – Installing the Cleanrooms
Development of our new Stereax manufacturing facility is progressing well, with machine installation imminent. In our latest blog, we'll be looking at the cleanrooms – a key element of our new facility as we scale up our Stereax mm-scale solid state batteries, and become the first volume manufacturer of micro batteries for next-generation MedTech and IoT in the UK.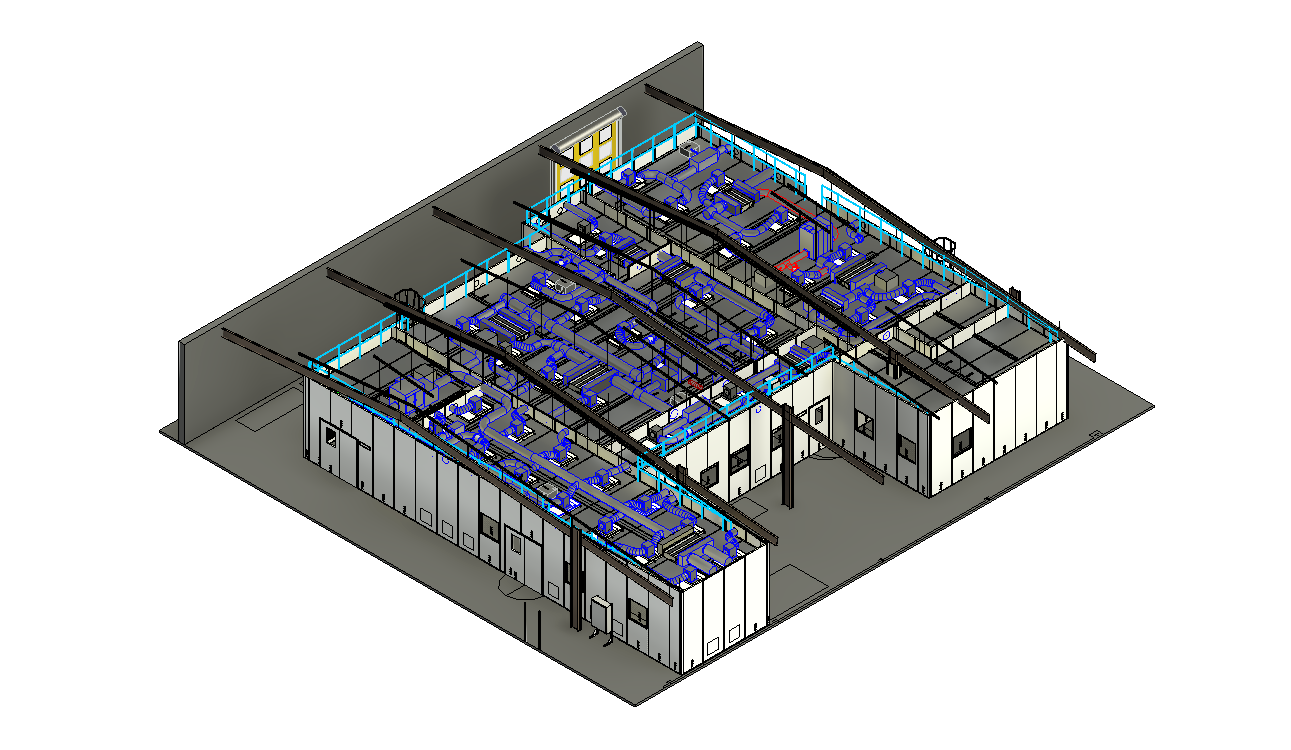 With a total area of 1,600m2, 340m2of that will be our cleanrooms, designed and installed by Connect 2 Cleanrooms – the UK and Europe's leading cleanroom provider. Connect 2 Cleanrooms is an integrated cleanroom solutions provider working with clients worldwide to deliver bespoke cleanroom solutions that are regulatory compliant. Connect 2 Cleanrooms have worked closely with Ilika to create our customised clean environment that will use decentralised air handling to process and deliver the high volume of clean air needed to achieve particle concentration levels detailed in ISO 14644-1:2015.
The Ilika cleanrooms will allow us to have a controlled environment where pollutants, such as airborne particles and bacteria, are filtered out. It will prevent cross contamination and remove all impurities detrimental to the performance of the batteries. Various cleanrooms will have various Class levels depending on how critical the process, from Class 1000 / ISO 6 for the most sensitive processes to Calls 100000 / ISO 8 in our semi-clean rooms.
This will enable us to manufacture our Stereax microbatteries to the desired reliability, yield and quality we want giving our clients a reliable and top quality product.
We will be very busy over the rest of the summer, with the key pieces of deposition equipment due to be delivered on site; one of our patterning equipment has already arrived; we are also already digging the floor to pass the high power cables required to power the evaporation and sputtering equipment designed by Temescal and Evatec respectively.