Stereax Scale-Up Moving Ahead at Full Steam
I am delighted to kick off a series of regular blogs informing you of the progress in the scale up of our solid state battery technology.
As we announced last year, Ilika will be moving production of the Stereax micro-batteries from our pilot line at the University of Southampton to a new, larger facility where these solid state batteries can be produced at scale. We recently confirmed that contracts had been signed and that we took possession of this new building – also in the Greater Southampton area – on 1stMarch 2021 and signs are already up.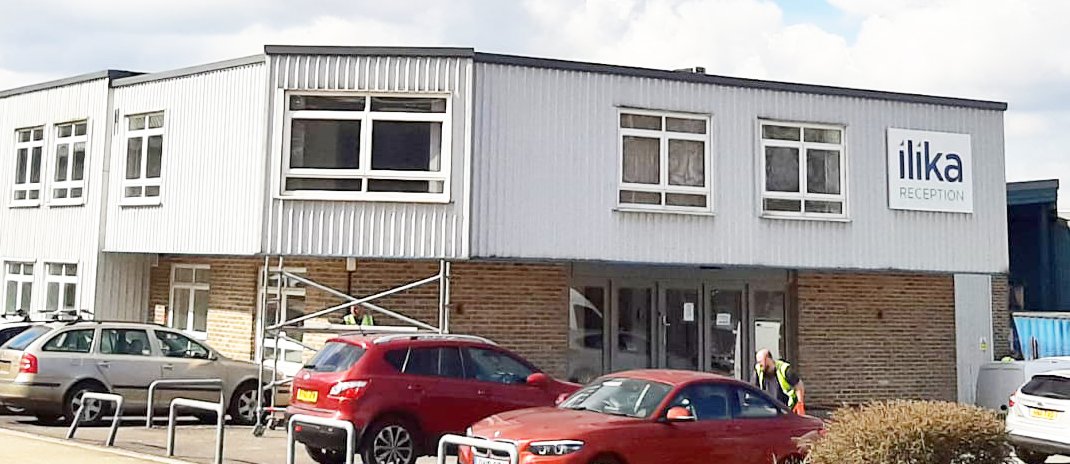 CAD designs have been completed and the new building will have plenty of space for our evaporation and sputtering equipment as well as photolithography equipment in our brand new clean rooms. Total area is 1,600m2and the cleanroom area will be 340m2. Machine installation is scheduled over the summer. Right now, the space is being prepared to receive the production tools with work on floors, walls, power and the all-important Wi-Fi practically ready. Following complete kitting of the facilities, we will go through machine yield optimisation and some essential product development and device characterisation, leading to the availability of micro-batteries at production volume in Q2 next year.
The FAT's (Factory Acceptance Tests) for our two main tools (multi-wafers evaporation and sputtering equipment) are making good progress at our suppliers: I will show you photos of the equipment once it has been shipped to our facilities in the UK, but for now the following images from our suppliers show you what they will look like.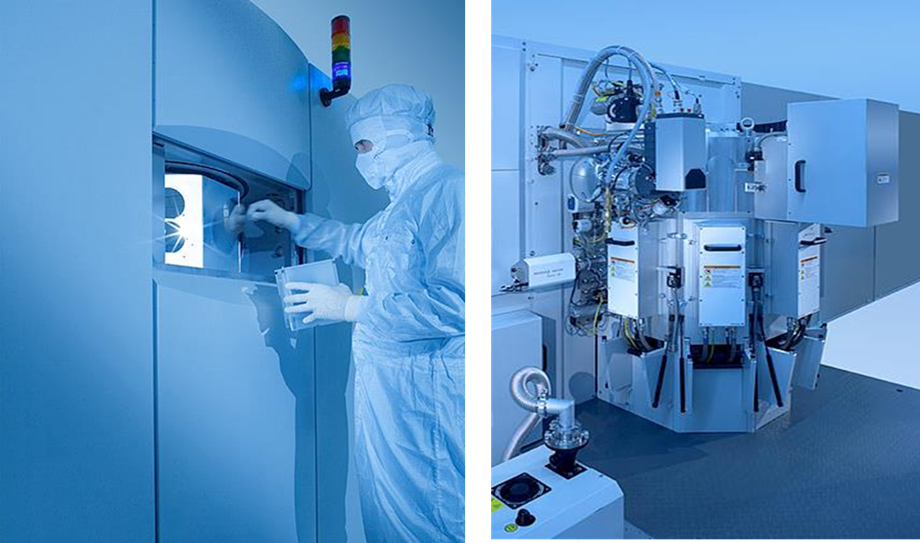 Sputterer equipment from our supplier Evatec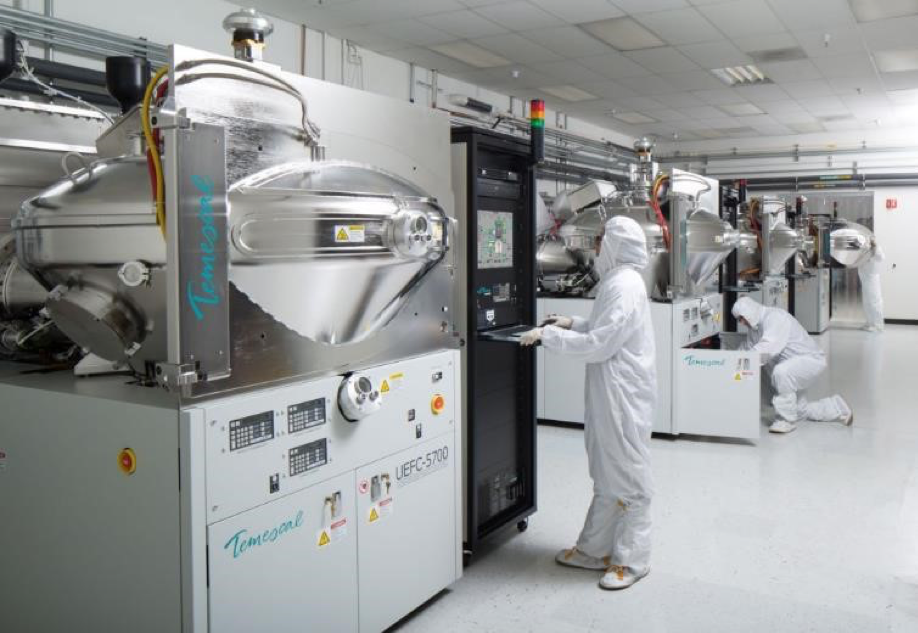 Evaporation equipment from our supplier Temescal
We are very excited to become the first volume manufacturer of micro-batteries for MedTech and IoT in the UK if not Europe. In the meantime, we'll continue to work closely with our customers designing customised solid state micro batteries for their next-generation devices and enabling them to trial our Stereax prototypes. More information can be found here on working with Ilika or contact us at info@ilika.com