Prof. Keith Jackson
Chairman
Keith has had a wide ranging and successful career in companies varying from start-ups to multinationals. He founded and grew an automotive control systems company whose engine control systems are used on millions of vehicles around the world. Following the sale of the company to a major OEM he joined Rolls Royce Engines PLC where he worked as Chief Technology Officer in the electrical power and control systems group and later became the Chief Technology Officer at Meggitt PLC.
Keith is now the Non-Executive Chairman of Ilika plc and Libertine FPE and a Professor at Sheffield University's Automated Control and Systems Engineering department. He also advises a number of companies on their technologies and strategy. Keith is a Fellow of the Society of Automotive Engineers, a previous Rolls Royce Engineering Fellow and Royal Aeronautical Society Fellow. He is a Computer Science graduate from University College London.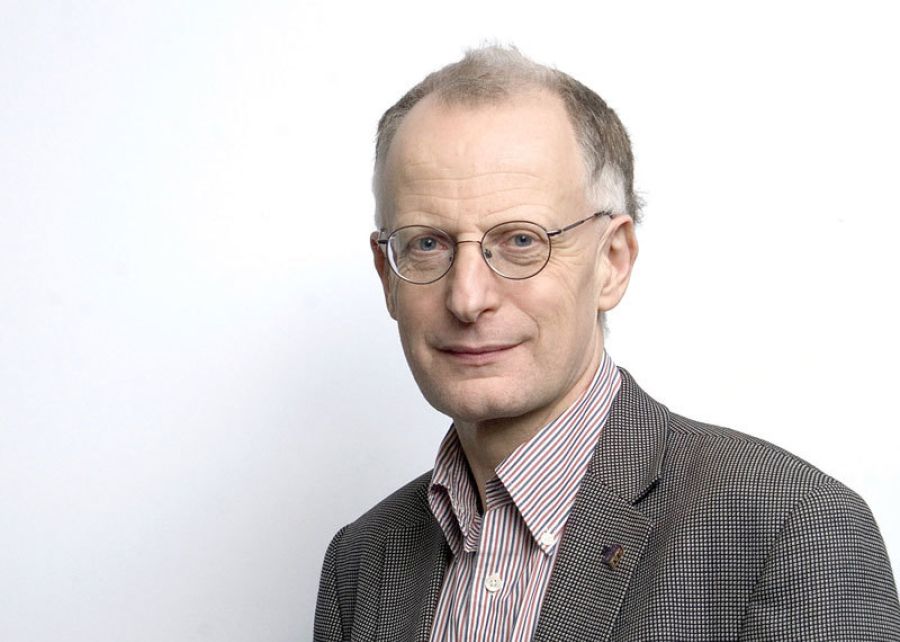 Graeme Purdy
Chief Executive Officer
Graeme was appointed to head up Ilika in May 2004, just before completion of the company's seed round of funding. He led the company through two successful rounds of venture funding before floating the company on AIM in 2010.
Prior to joining Ilika, Graeme was Chief Operating Officer of a high-technology company in the Netherlands and before that worked internationally in a variety of technical and commercial roles for Shell. Graeme holds a Master's degree in Chemical Engineering from Cambridge and an MBA from INSEAD business school in France. Graeme is a Chartered Engineer and a Sainsbury Management Fellow.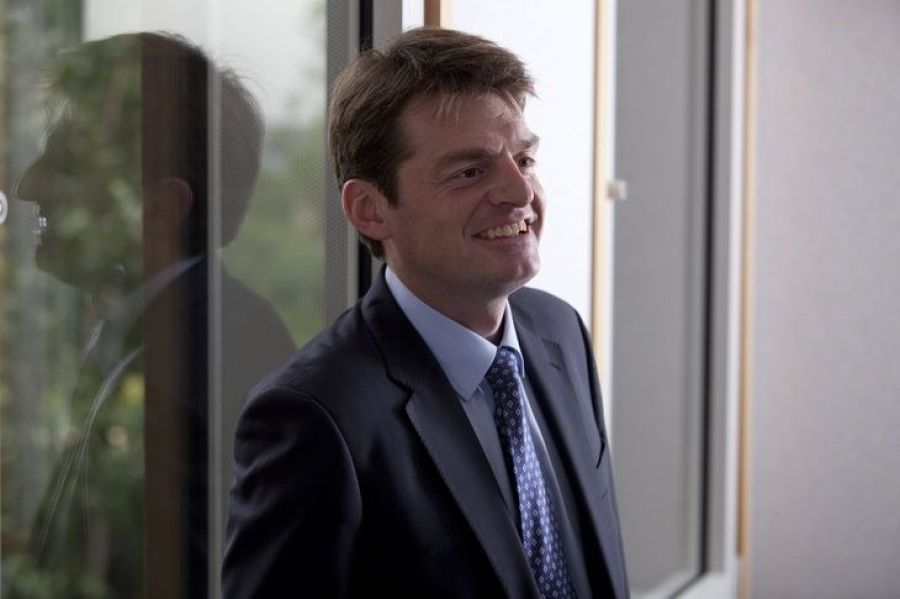 Jason Stewart
Chief Financial Officer
Jason is a senior Finance Director and Executive with significant commercial experience in the manufacturing sector. Most recently, Jason was the Interim CFO at Sunseeker International ltd where he successfully managed the company through the COVID-19 crisis, managing costs and re-establishing production subsequent to the lockdown.
A CIMA qualified accountant, Jason joined Sunseeker in 2010 and held several senior roles including Director of Commercial Finance & IT and Head of Strategy & Performance Management. Prior to this, he spent five years with B&Q Ltd in various finance roles after he completed his professional training with Kerry Foods Ltd. He brings with him a wealth of knowledge across financial functions, with particular expertise in project appraisals, performance management and business development.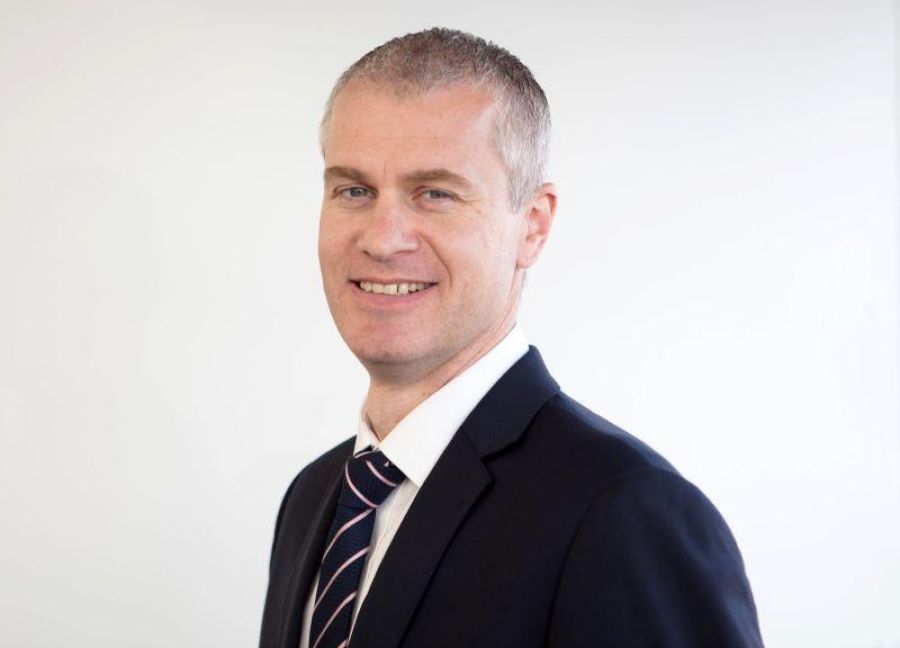 Jeremy Millard
Non-Executive Director
After an early career in engineering, Jeremy trained as a chartered accountant in the late 1990s. Jeremy has over 20 years' investment banking experience and currently provides corporate finance advice to clients in the science and deep technology sectors via Iridium Corporate Finance Limited which he founded, prior to which he held senior roles in a number of corporate finance houses including heading up the technology practice at Rothschild in London. Jeremy is currently a Non-Executive Director and Chairman of the audit committee of UK listed company Omega Diagnostics Group plc (AIM: ODX), a Non-Executive Director of private companies Blackbullion Limited (EdTech) and CFPro Limited (specialist accounting services). Previous Directorships/Partnerships over the last 5 years have included, Idox plc, Solar Communications Group Limited, Solar Communications Limited, Smith Square Partners LLP, 6PM Holdings PLC and a Strategic Advisor to the UK Innovation & Science Seed Fund (venture fund backed by BEIS).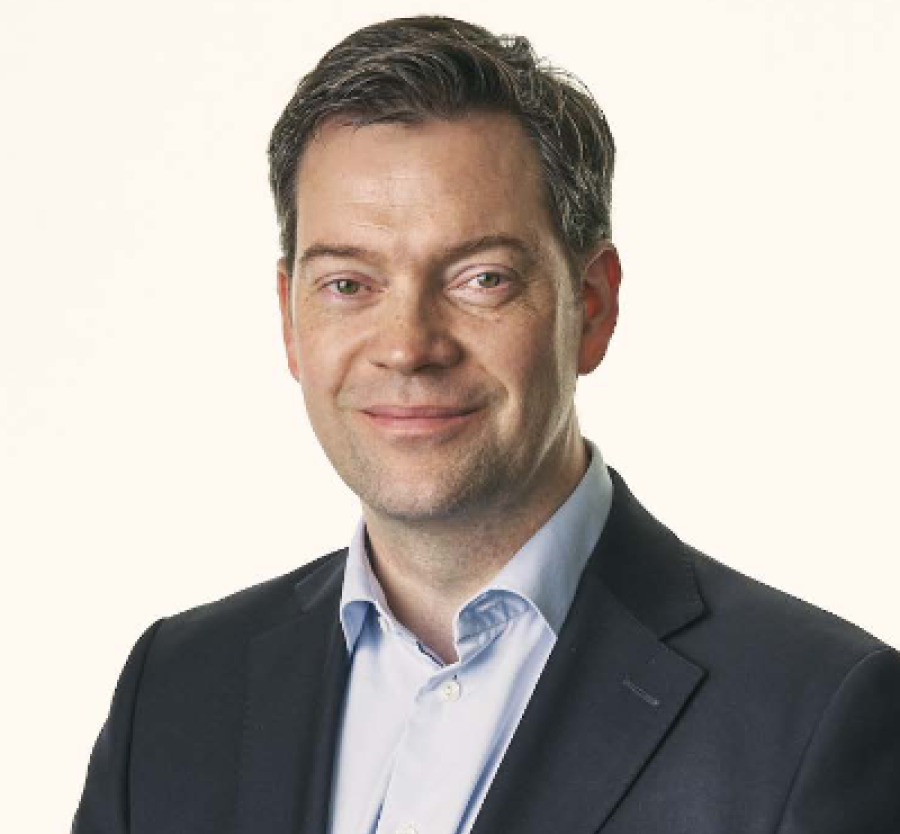 Monika Biddulph
Non-Executive Director
Monika has a wide range of experience in both the commercial and technical aspects of an international technology business. Until August 2018, Monika was a member of the Senior Leadership Team IP Product Groups at Arm Holdings plc, responsible for driving the execution of the product roadmaps across all lines of business and central engineering, and previously holding various General Manager and licensing roles in the business. Currently Monika is also a Non-Executive Director on the board of D4t4 Solutions Plc and AFC Energy Plc. She was previously NED at Linaro Limited, an open source software organisation. Monika holds a PhD in Physics from the ETH Zurich.