Goliath Solid State Batteries
Goliath is Ilika's Wh-level solid state battery technology for electric vehicles and cordless consumer electronics. Our cells are composed of an oxide solid electrolyte and a silicon anode which provide safety benefits in manufacture, storage and use. They can operate to higher temperatures than lithium ion, enabling a less complex battery management system and resulting in a higher cell to pack ratio, lighter vehicles, higher energy and power density, extended range and fast charging.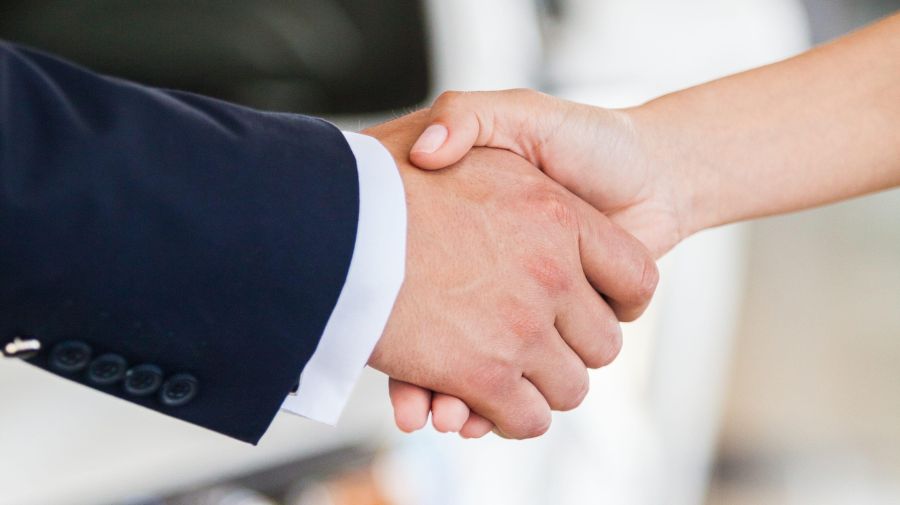 Goliath Lead Partner Program
At Ilika we are looking to build our consortium of global expertise. If you're an OEM or Tier 1 manufacturer, we invite you to join our Lead Partnership Program:
Early insights into our development progress
Access to physical prototypes
Ability to influence cell specifications
Option to license the developed technology and IP
Road to Manufacturing
In parallel to our R&D road map, we are already preparing for scale-up. Our plan is to first scale-up to MWh scale, for example at the UK Battery Industrialisation Centre with which we have a Framework Agreement before eventually licensing our technology for Giga scale production.

Following funding from APC's Automotive Transformation Fund, we worked with Comau (part of Stellantis) to cost the equipment and processes for a three stage scale-up plan from kWh, through MWh and onto GWh. The study validated the use of existing technologies and machines in the scale-up of Goliath batteries for electric vehicles.