Ilika Collaborate in Faraday Institution Industry Sprint
Ilika plc are pleased to announce their support for a new Industry Sprint collaboration funded by the Faraday Institution that will research ceramic oxide films for solid state batteries.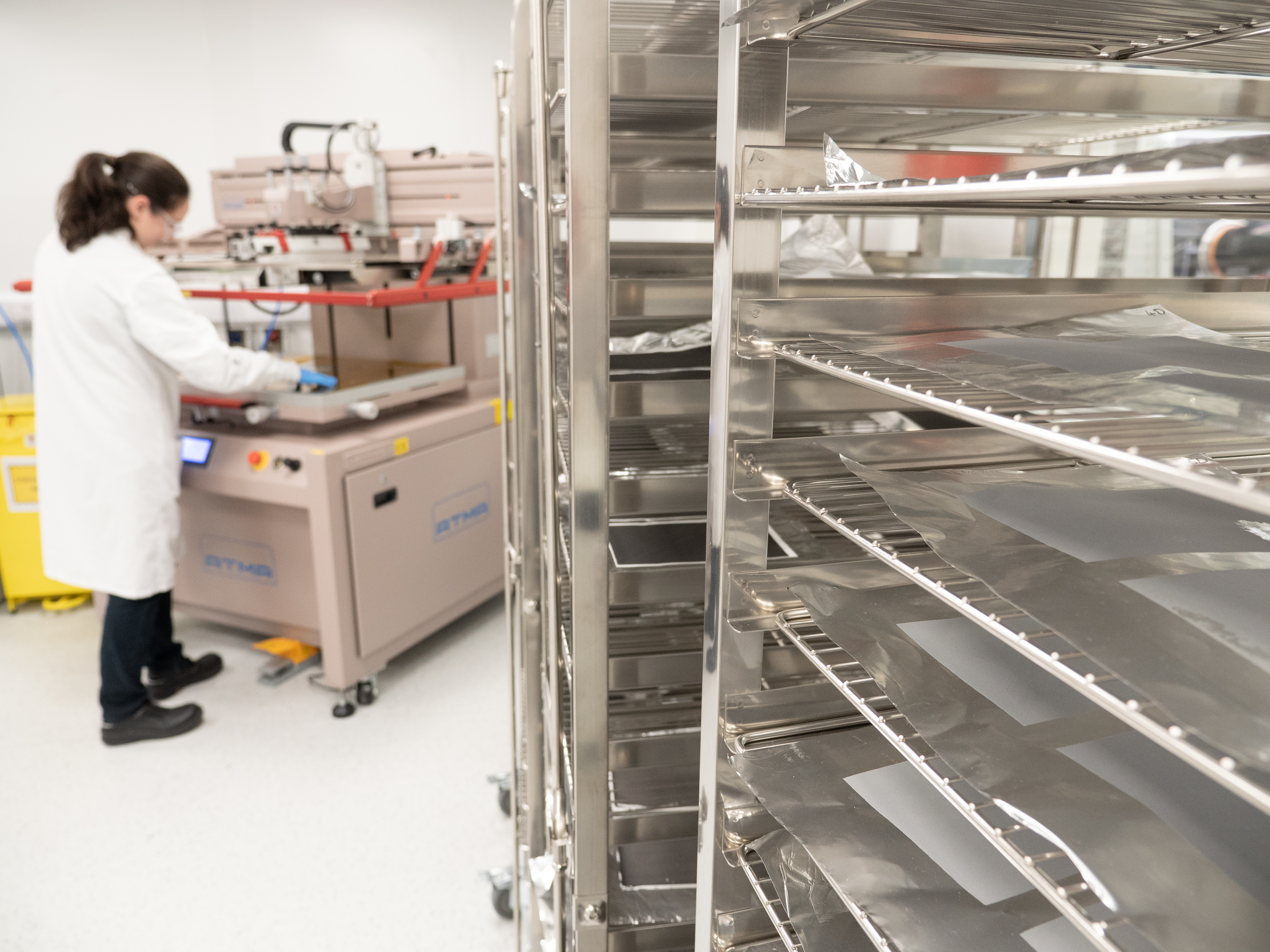 The collaboration, which complements the scope of the longer-term, multi-disciplinary SOLBAT project, is with the University of St Andrews and Morgan Advanced Materials. The project will look at developing and optimising the process of making supported thin, dense ceramic oxide films for use as electrolytes for solid state batteries. The ability to replace liquid electrolytes with oxide films will benefit many industries including the electric vehicle market, enabling solid state batteries to outperform traditional lithium-ion batteries.
"The chemical stability and promise of low cost manufacturing routes through using oxide-based electrolytes in solid state batteries is of great interest to Ilika," said Ilika CEO, Graeme Purdy. "We are delighted that the Faraday Institution is supporting this important work at one of the UK's leading groups for ceramics development."
For more on this Industry Sprint https://www.faraday.ac.uk/research/industry-sprints/