Ilika's Solid State Battery Technology Accepted into Technology Validation Phase of APC Programme to Help UK Automotive Industry Reach Net-Zero
Posted on: in News
Ilika are pleased to announce they have been accepted into the technology validation phase of the Advanced Propulsion Centre (APC) funded Technology Developer Accelerator Programme (TDAP). The programme is designed to assist those companies APC UK believe will help the UK automotive industry reach net-zero emissions, turn their technology into a commercial success.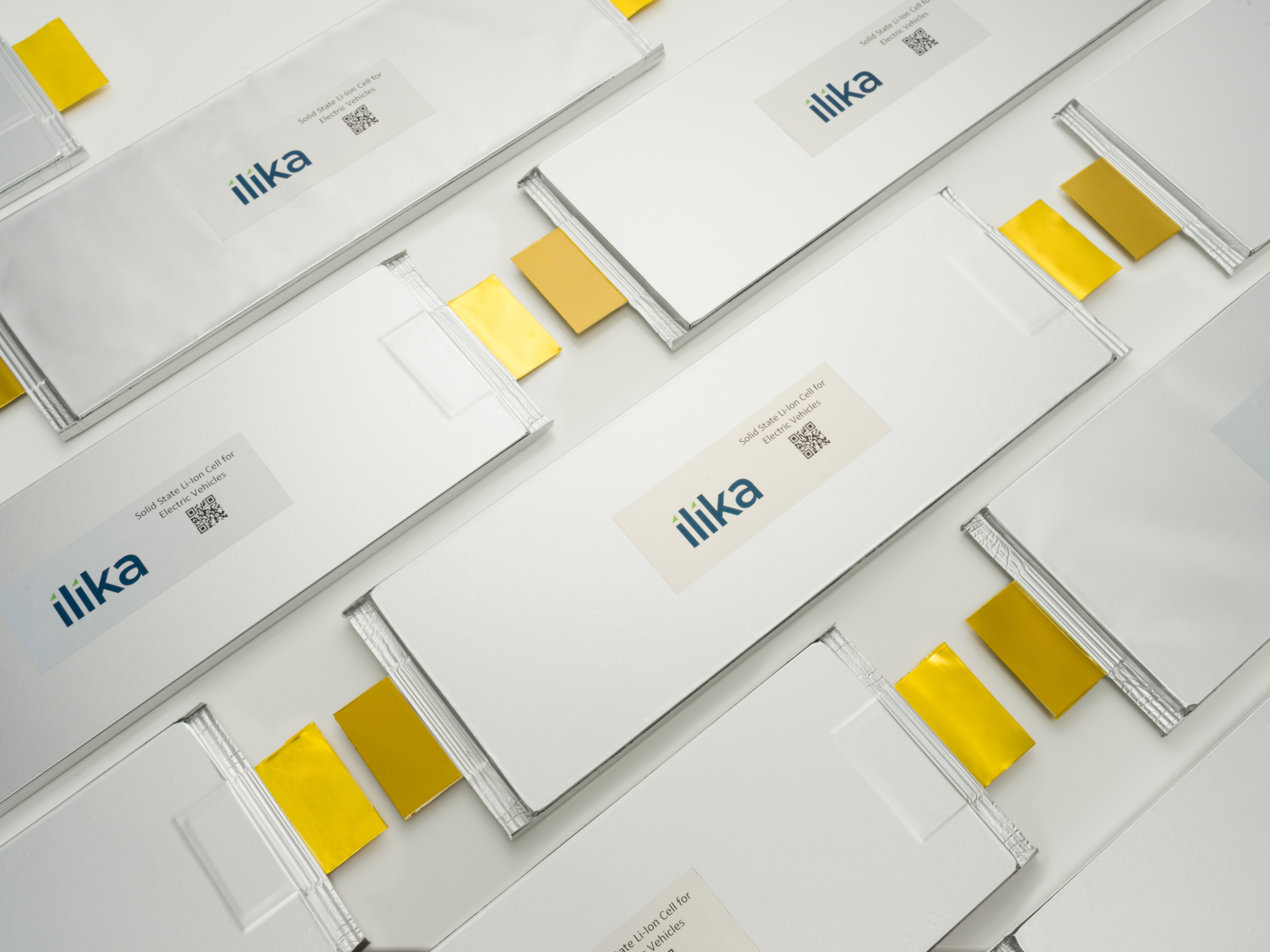 Wave 5 of the programme started in April 2021 where Ilika collaborated with specialist UK consultancies in areas such as strategy, business planning and new product development. Companies passing the APC gateway filter are then invited to request funding in support of a technology validation step, a further 9-month activity.
Ilika's funded program started in February 2022 and looks at the optimum formation and aging step for Ilika's solid state cells comparing cycle times through each element of this activity to those for equivalent traditional Lithium ion battery (LIB) cells. Typically the formation and aging step in a battery manufacturing unit is the largest consumer of capital equipment, space and time, sometimes lasting up to 25 days in a batch process that ties up expensive resources and consumes a lot of electricity.
This addresses the concern that electric vehicles will be viable commercially due to the cost of production. Despite an initial higher price than conventional ICE (Internal Combustion Engine) vehicles, it is believed that parity will come after 2 years of use of the EV, after which they become cheaper.
The expectation for solid state cells is a far shorter, and so cheaper, formation and aging cycle, hence reducing the time it takes to turn an EV into a good financial decision (as well as being a good environmental decision). For the EV manufacturer wishing to license the Ilika technology, this becomes a more attractive proposition for themselves and their customers.
Graeme Purdy, Ilika CEO stated: "This is another important step in the scaling-up of our Goliath solid state battery technology that will make a significant contribution to the electrification of the automotive industry."