Stereax Moves Another Step Along Roadmap as Manufacturing Facility Opens
Posted on: in Blog
Over the past few months, we've given blog updates on the new Stereax manufacturing facility and we're now pleased to announce that it has officially opened, so we are ready to move towards manufacturing our micro solid state batteries for Active Implanted Medical Devices (AIMD) and wireless sensors for the Industrial Internet of Things. The official opening was attended by local dignitaries and press, plus UK MedTech and semiconductor industry influencers, including Lord David Willetts, Steve Brine MP, Sue Maxwell from Innovate UK and Jillian Hughes from TechWorks.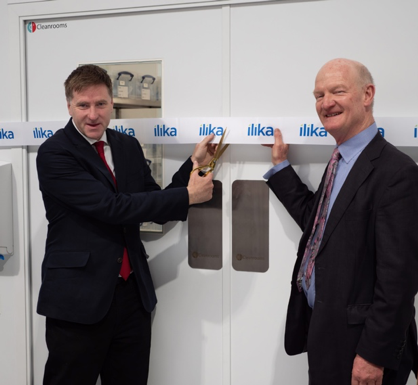 At this stage, all the equipment has been moved on site and the whole production team has been assembled. In the next few months, we will complete the commissioning of all equipment, ready for volume production, whilst finalising the development of our first product, Stereax M300. As mentioned in a previous blog, most of the equipment is placed in cleanrooms, including an evaporator tool which deposits our cathode material and a sputtering tool which deposit our solid electrolyte material; all battery patterning processes also take place in cleanrooms.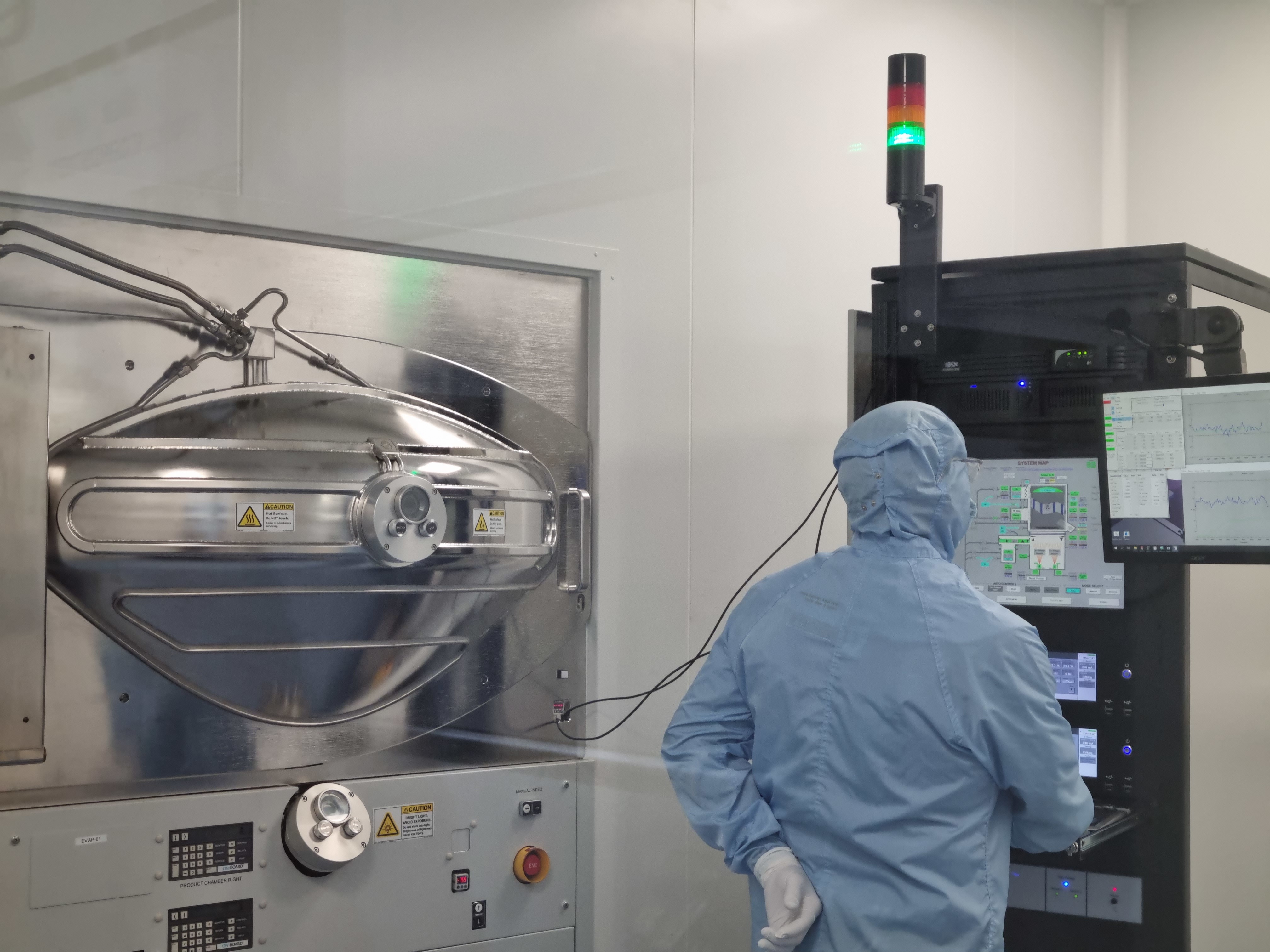 The output of all processes is a patterned wafer where you can see each individual cell. The number of cells per wafer depends on product size, but for the Stereax M300, a 6-cell stack, there is approximately 600 cells per wafer which equates to about 100 Stereax micro batteries. The final step before the wafers go out to our partners in the supply chain is to get it hermetically sealed. Back-end processes (thinning of wafers, dicing, stacking) will be taking place at our supplier's facilities.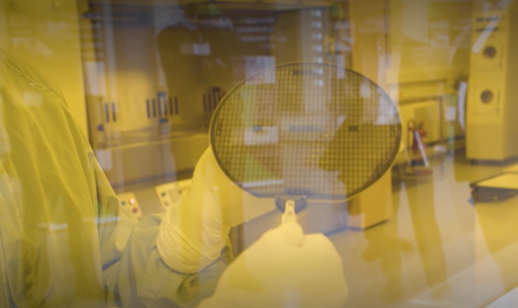 The facility will first manufacture the new Stereax M300 which will be available at the end of this year. The M300 is 0.9mm high with a footprint of 3.6mm x 5.6mm. It has a capacity of 300µAh. From next year, we will follow our technical and product road map, increasing the energy density of batteries and miniaturising even more to sizes below 3mm. If you're a leading disruptor in your sector and need reliable power for your next-generation device, engage now as an early adopter sales@ilika.com