Ilika Secures £21m Funding for Goliath Programme Through Equity Placing and Retail Offer
Posted on: in News
Ilika plc, the advanced solid state battery company, announced on 9 July that it has successfully raised gross proceeds of £21m through placing shares with institutional and retail investors.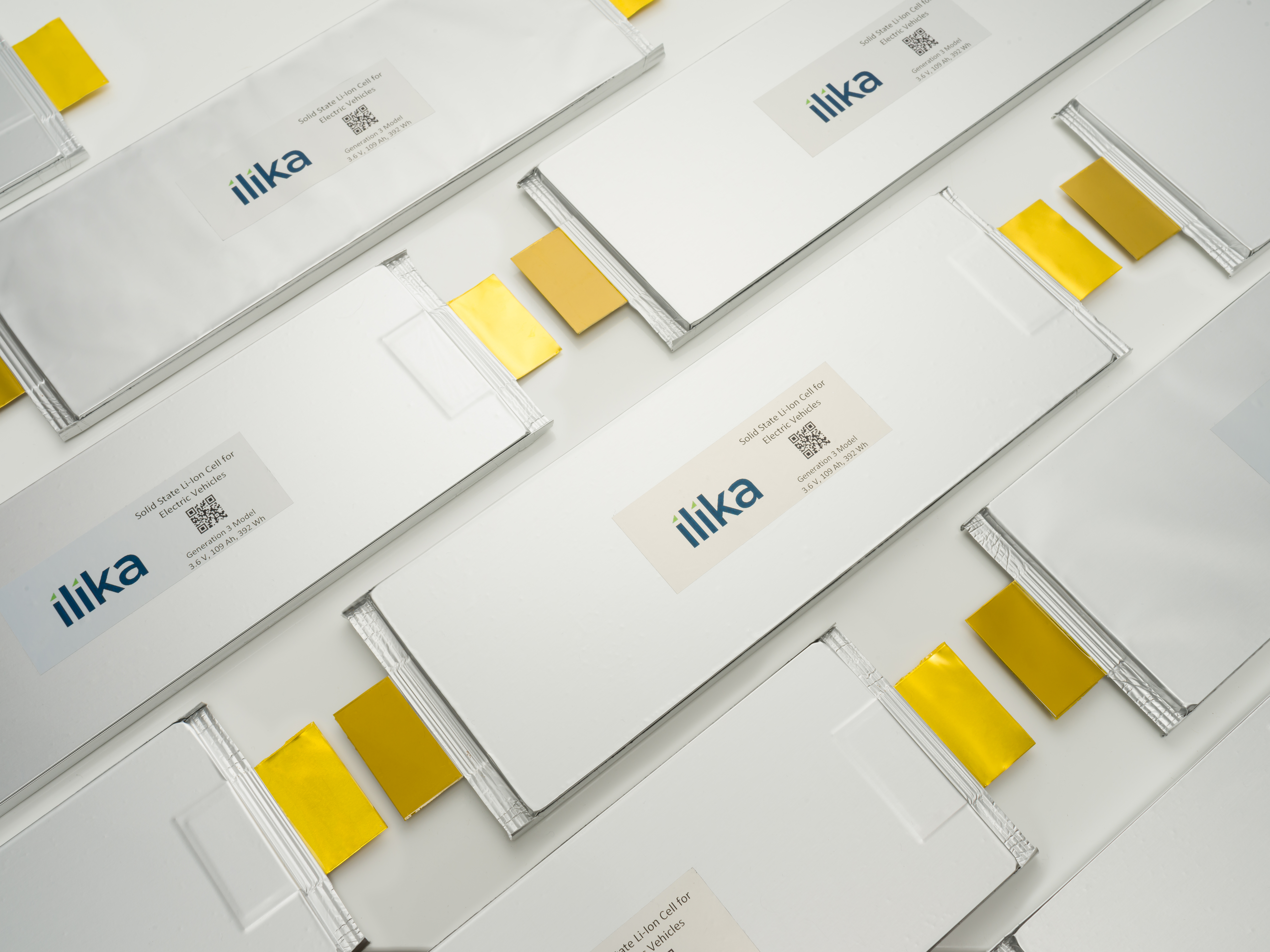 In addition, Ilika intends to raise up to a further £3.7m through the issue of new shares to existing Ilika shareholders by means of an open offer (details of the open offer can be found in the circular issued on 12 July which can be found on our website at: https://www.ilika.com/investors/downloads).
The proceeds of the placing will be utilised as follows:
Accelerate the development of Ilika's Goliath technology through and exceeding lithium ion battery performance equivalence;
Implement a tenfold increase in the capacity of the Goliath pre-pilot line, from 1 to 10 kWh/week; and
Meet working capital requirements to support Goliath product development until mid 2023.
Following the development plan funded by this placing, the Company plans to further develop Goliath technology until manufacturing readiness, followed by the planned transfer of production to a MWh-scale facility, such as the Battery Industrialisation Centre, from 2024. Ilika expects to commence commercial sales of Goliath products from 2025 onwards, targeting consumer appliances and supporting EV development programmes. Production at GWh-scale is planned through either a manufacturing JV or licensing from 2026.
Graeme Purdy, Ilika's CEO, stated:"I'd like to thank Ilika's new and existing investors for supporting the Company's Goliath development programme through this placing, building on the previous support received from the Faraday Battery Challenge and Advanced Propulsion Centre. We look forward to working closely with OEM and Tier 1 partners to bring this technology to market for the benefit of all of our stakeholders."
The placing, retail offer and open offer are conditional upon, among other things, the passing of resolutions at the General Meeting on 28 July.